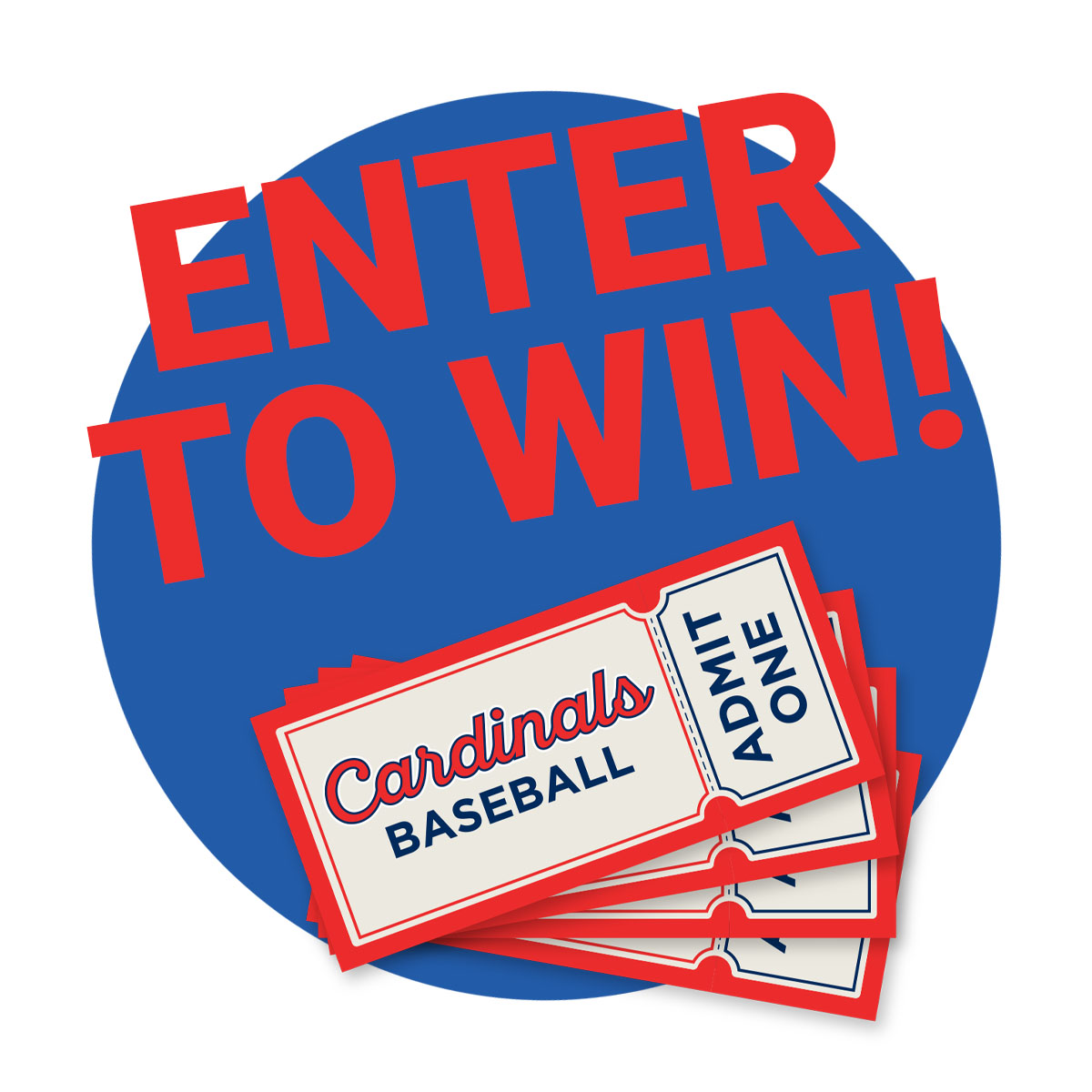 The Be-Faster Cookie Challenge Is Easy to Do!
Just place a cookie on your forehead and get it into your mouth without using your hands. Record yourself taking the challenge and upload your fastest and most creative attempts. Then share your videos, challenge your friends, and encourage others to donate. One of the FASTEST uploaded videos AND one of the FUN videos will randomly be chosen to win 4 tickets to a Cardinal Baseball Game.
The goal is to raise money for the United Stroke Alliance because every four minutes someone dies of a stroke. Your donation goes to our educational programs, community awareness outreach and summer camps for stroke survivors and their caregivers.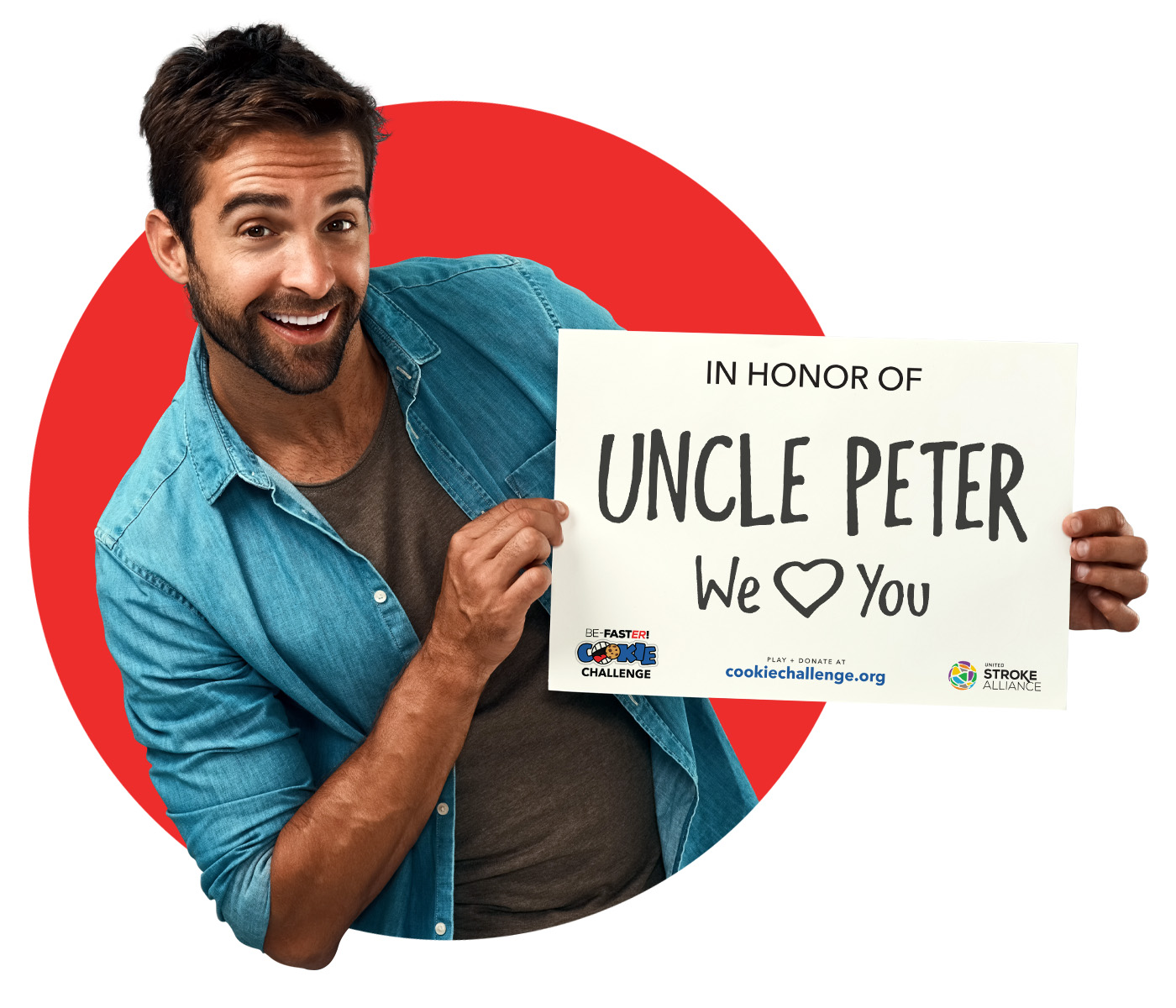 Know Someone Who Has Had a Stroke?
Download our "In Honor of" PDF and take the challenge to show your support.
Enter Contest
Submit Your Video by May 19th, 2022 for a Chance to Win