Nothing Makes a Competition More Fun Than When Your Friends Join in Too!
Challenge your friends to take the Cookie Challenge! One of the FASTEST uploaded videos will win Apple AirPod Max earphones. Be sure to share your videos, challenge your friends, and encourage others to donate.
The goal is to raise money for the United Stroke Alliance because every four minutes someone dies of a stroke. Your donation goes to our educational programs, community awareness outreach and summer camps for stroke survivors and their caregivers.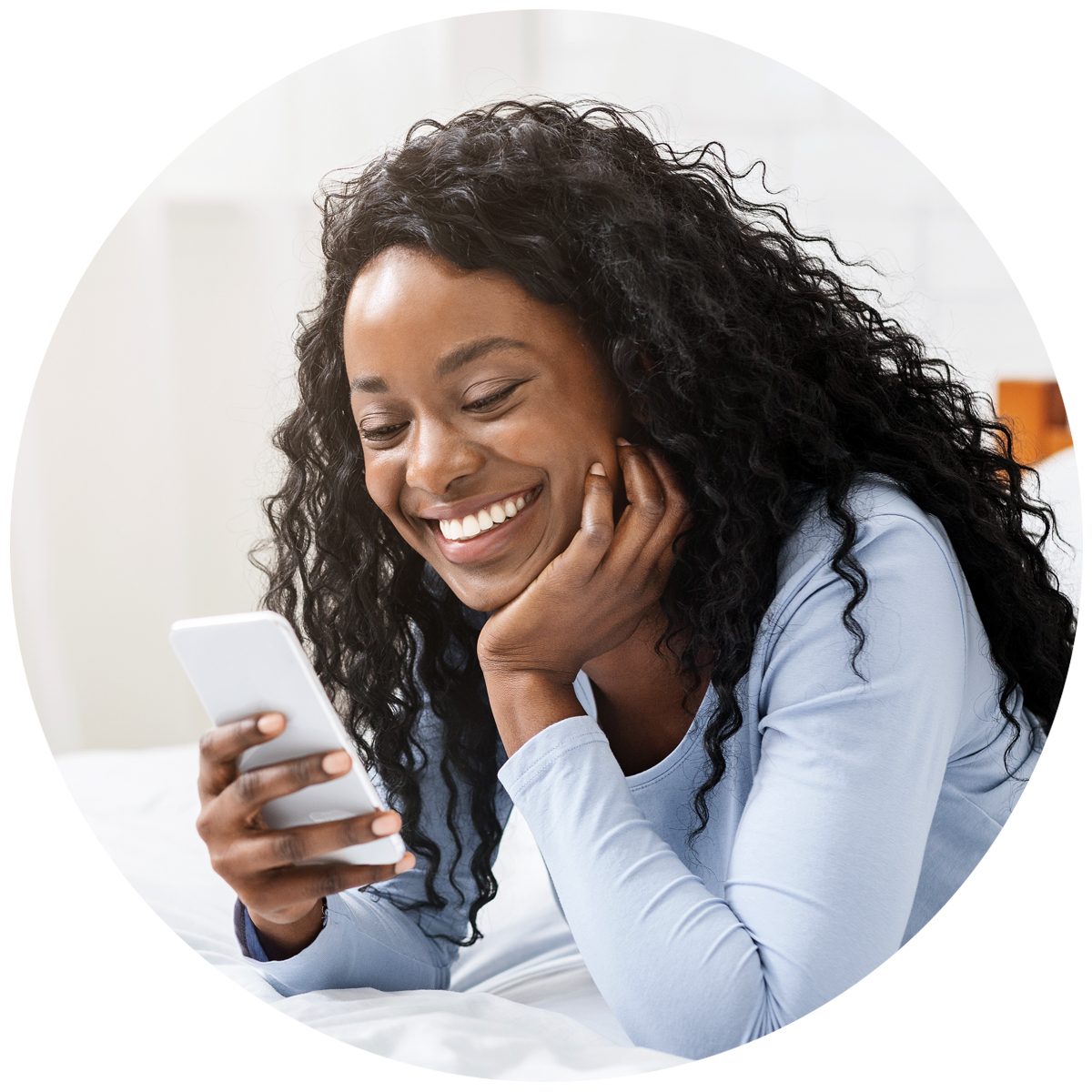 Share on Social Media
Email a Friend